By Selah |
13
November 2018 |
29
Comments
Welcome to NEWSKY
Welcome to NEWSKY's new blog site.
NEWSKY was found in year 2004. She is in ShenZhen Town, HuaFeng Industrial Park, PRC, and it is in a favorable location and very convenient to HangKong, GuangZhou, DongGuan and ZhuHai.
NEWSKY is expert in metal stamping tools and metal stamping product, We are good at Cold Forging Progressive, No Shear Droop, Thin material stamping, Micro stamping and deep drawn parts. The business flow is processing based on samples or drawings. The customers cover automotive and electrical-mechanical industries.
The philosophy of NEWSKY is "One Stop Service". This means to provide total solutions for downstream customers. Our customers just need to provide technical requirements, and NEWSKY will do the rest and provide the whole solutions for customers, from prototyping, Tooling development, samples, and pilot production up to serial production. While our customers can focus on their own core business.
NEWSKY was established by experienced professional managers who have been engaged in famous international firms. NEWSKY understands completely what customers want to. "High Quality, Low Cost and Customer Service" becomes the core competence of NEWSKY naturally.
The vision of our company is "to be the partners with customer"
We would like to cooperate closely with all customers from internal and oversea areas, keep win-win, and bilateral develop harmoniously.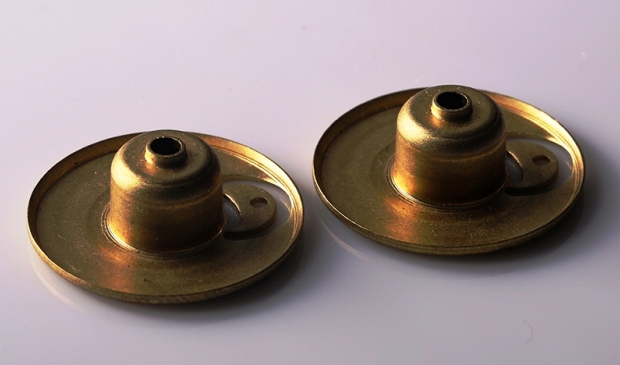 Deep drawing part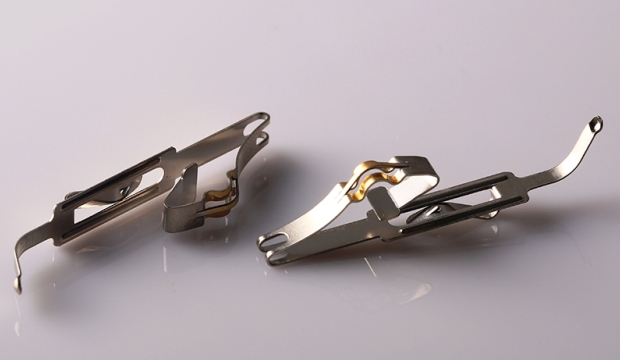 metal stamping part


Deep drawing part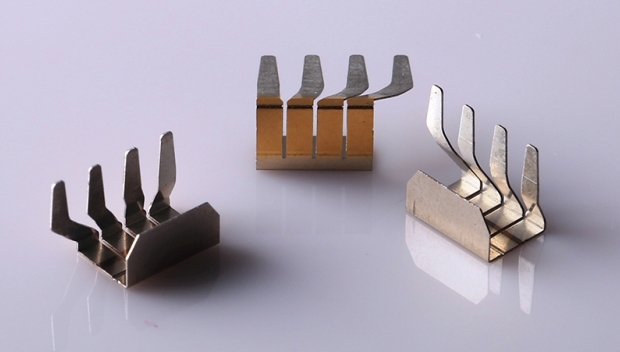 metal stamping parts
Leave a Reply
Your email address will not be published.Required fields are marked. *